Weaving a Tapestry of Cultures into the American Dream of Homeownership
How can a company connect with underserved communities?
Arrive Home is a new mortgage company that empowers people from underserved communities to achieve their homeownership dreams. They partner with down payment assistance programs for Latinos, African Americans, Native Americans, and Asian Americans, who have historically been left out of the housing market. Our clients needed a new website that reflected the beauty and diversity of the communities they serve. Imagine the joy of owning your own home, no matter where you come from or what challenges you face! Arrive Home presses a key into your hand and allows you to see how many doors homeownership can open for you.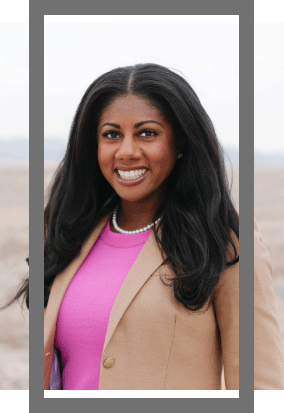 "We had the pleasure of working with Sarah and her team on the creation of our company's new website. They listened intently to our vision, company mission, and core values. The end result was nothing short of spectacular. Our site is aesthetic, informative and easy to navigate. All deliverables were made on time and the entire team was an absolute joy to work with!"
-Tai Christensen, Chief Diversity and Public Relationship Officer / Co-Founder
Arrive Home
JamboJon built a site that honors the heritage of Arrive Home's clients.
It thrilled us to work with Arrive Home to create a new brand that celebrates the diversity and richness of culture! We designed a website that welcomes and inspires these communities, while also showing that they serve ALL people who want to buy a home. We used a vibrant color palette to represent each culture and powerful language that speaks to the values and aspirations of these communities. We filled the website with stunning lifestyle images that show how these cultures weave into the fabric of the American dream.
Rich language and beautiful photography to help tell the story of Arrive Home.
New back-end systems that support the real estate agents and mortgage lenders who work with these customers.
Resources for mortgage and real estate professionals to use Arrrive Home's products, such as rate sheets and product matrix. Updates content onsite and connects to marketing CRM system for a daily email with rate sheet info.