Website Development
To Help You Grow Your Business!
Business owners struggle to simplify their online message, determine the most profitable marketing activities and to create a ROI for their website.
Let us transform your "I have a website, but..." into an online platform that you are proud to direct potential customers, raving fans and industry leaders to share your message, connect with customers and inspire others to take action in improving their lives!
Finally, a website that makes a ++ impact on your brand & bottom line. See the fusion of programming, design and content
You are a busy entrepreneur or business owner. You don't have time to understand the nitty gritty of programming, color psychology, graphic design and online marketing. While you are capable of doing the work, testing trial and error, you value the expertise of a team who has a plan, experience and a framework that can propel your business into success! JamboJon's websites all include three important components, programming, design and content. Free up your time to do what you best and hire us to do the rest!
Programming
Do you need a site that is up-to-date with today's standards and upgradeable for the future? At JamboJon we program websites to do more than just display information. We create applications and programs to support your business.
Design
We are experts in keeping your brand consistent across all your marketing activities.  When you buy a JamboJon website, you receive an original site designed to fit your organization, tell your story and entice your clients.
Content
Writing for a website is an art. You need to entice your potential clients with the proper voice that evokes a response. You also need to help search engines know the intent of your message so that you will be visible on their search pages.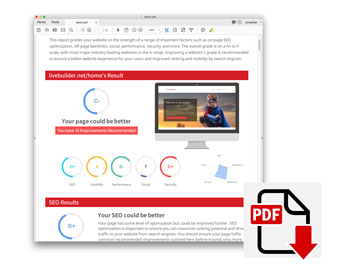 Get a Free and Instant Website Audit Report!
Enter your website URL and email to receive an instant website audit report.
This report grades the strength of your website by:
Calculating key metrics such as on-page SEO optimization
Site Usability on mobile devices
How sites are linking to you
Strength of your social programs
Performance metrics such as your shop's page speed and size
A list of security protocols your site has in place
Tips on how you can improve upon each of these metrics

With 36 years experience, 4,000+ website pages programmed
JamboJon Founders, Sarah & Jonny Johnson have the tools and plan to help you grow your business.
0
Pages of Content Crafted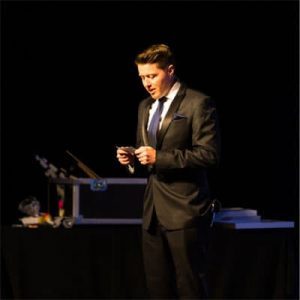 Rob Ferre
"I have loved my experience with JamboJon and I have referred other friends to them. I say always work with someone you trust and even like. I love the time they take with me to put my ideas into action. They are well worth the value they give. I would use their services again, I've already done it 3 times!"
Rob Ferre - DJ
www.Life-Of-The-Party.com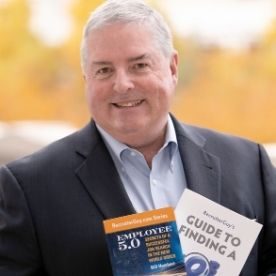 Bill Humbert
"Sarah and Jonny were Amazing! They walked me through their process to determine who I am and what I needed. They are very responsive. They handled my "punch list" expeditiously and have been a delight to work with. I highly recommend their service. They are talented - and they care."
-Bill Humbert
The Recruiter Guy
 Good website programming should go unnoticed!
Every JamboJon Website is...
Responsive
Your website will look excellent on all your devices.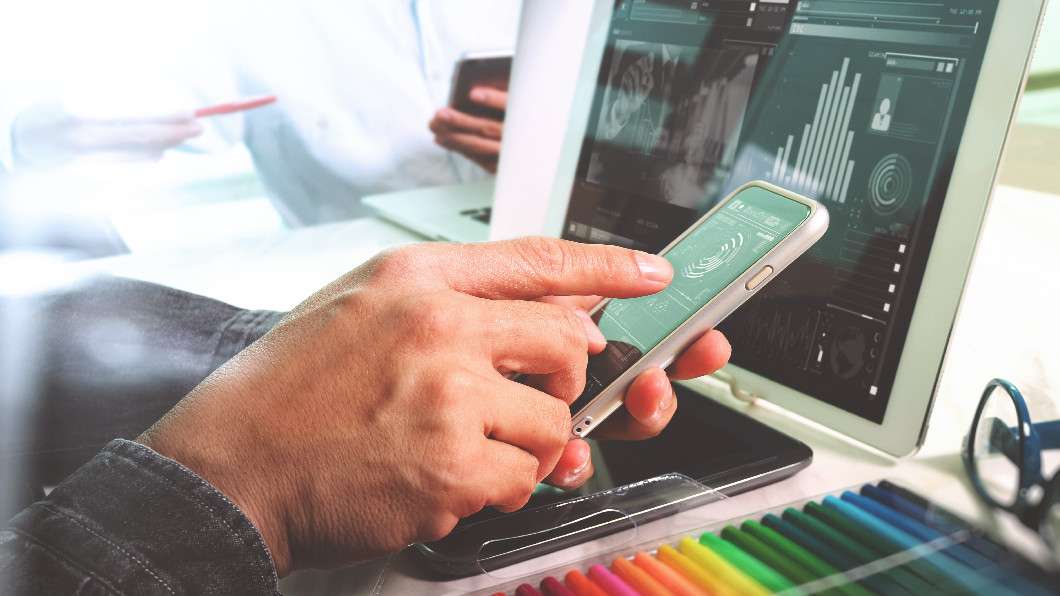 Brand Consistent
Conveniently compliments all your marketing materials.
Cached for Speed
Every page is cached and optimized to run proficiently and smoothly.
SEO Friendly
Search Engines can easily index each web page.
Browse Our Recent Projects
JamboJon has created hundreds of websites in a diverse array of industries. Check out our recent projects. If you want to see more, contact us, we love to brag about our sites!



Are you ready for your website to actually help you grow your business?
Partner with Us!
We are excited to team up and make an amazing online experience. Let's get started!
Problem Solving
Have a website issue? Ask us for help? We have been doing this for almost as long as the internet has been around.