Here you will find a sampling of websites that JamboJon has recently programmed, designed, and created content for. Each was created to the clients needs and specifications.
arrivehome.com
JamboJon assisted Arrive Home in enhancing their brand narrative. They designed a website that honors the diversity of their customers and also helps in establishing financial stability in underserved communities.
wasatchpup.com
Debbie, the owner of Wasatch Pup, asked JamboJon to build a stunning website to showcase her gorgeous premium puppies. JamboJon delivered a website that effectively highlights the high-quality care and attention the owner of Wasatch Pup provides.
nlhbuilders.com
Next Level Homes needed a website that captured the quality and contemporary style of the homes they build. They wanted to shift the website's focus to suit the desires and expectations of modern home buyers
lanworldinc.com
The owner, Chris Bieling, reinvented his company, hoping to inspire others to create art that seems impossible initially but morphs into something awe-inspiring. JamboJon did the same for their new website.

jewelbasinstorage.com
Jewel Basin wanted an easy, worry-free experience for their clients, even when it came to deciding on whether they wanted (or needed) professional assistance. With only the push of a button, customers shed stress-filled tasks and can schedule according to their needs.
hera-usa.com
HERA Arms USA outfits common citizens with customized rifles and accessories to enhance their shooting experience. They reached out to JamboJon to build a brand-new website and we delivered!
smithrexalldrug.com
In the tradition of quality pharmacists over 100 years ago, Smith Rexall Drug offers consistent, accurate, and safe "compounded" pharmaceuticals created with a specific person in mind.
blueskybizconsulting.com
Shawn Richards approached JamboJon, frustrated with an old website incompatible with newer technology. As a consulting company, he needed a client-friendly site where he could attract new business and continue to assist existing clients.
firstfidelityfs.com
Bryan needed a beautiful website that wouldn't intimidate clients with the amount of loan information. We streamlined the site so that every homeowner could understand the basics of loans, including different products, rates, and fees.



Sell Product - Shopping Carts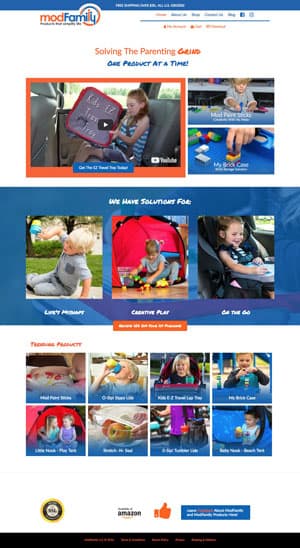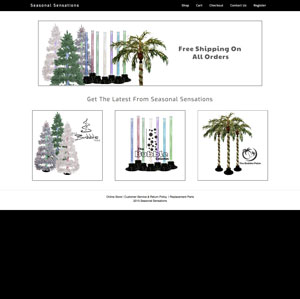 Self Help, Therapy & Motivation

Play Therapist and Speaker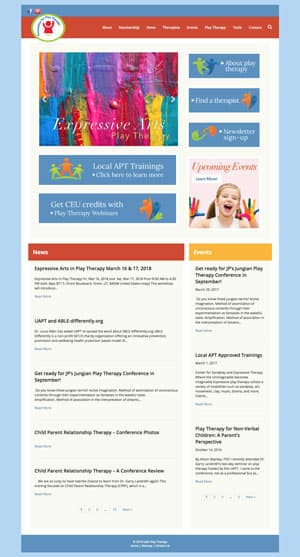 Practices - Medical Facilities - Insurance