Welcome to The Compass Newsletter!
Dear Friend,
Are you one who's going to say, "I'm glad I did!" or, "I wish I would have!"
Black Friday is the USA's more notorious shopping day of the year. Retail sales are projected to bring in $13 billion dollars in revenue this year. Are you ready to capitalize on this amazing opportunity?
There are a lot of moving pieces to create when it comes to crafting a marketing campaign. It can be stressful and overwhelming. Having a step-by-step guide helps you break down the action guides for yourself, or distribute them to your team. We've done the hard work for you!! Download our Marketer's Guide to Prepare for Black Friday. This plan also gives you ample time to test, test and test again before you go live on the big day.
If you operate an online shopping cart, check out our, "Top 10 Shopping Cart Must Haves." You don't want to launch without ensuring your site is prepared to create a flawless customer experience.
We're so excited to watch your business grow! Be sure to check out our new Facebook Group. We are diving into each of these topics with a short video. If you want more step-by-step instructions, meet us there!
Sarah and Jonny Johnson
Co-Owners of JamboJon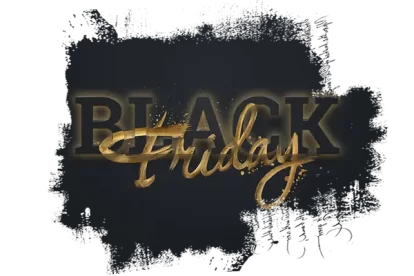 A Marketer's Guide to Preparing for Black Friday Are you a Macy's Thanksgiving Parade watcher? I am! Every year on Thanksgiving morning, while I am in the kitchen working on…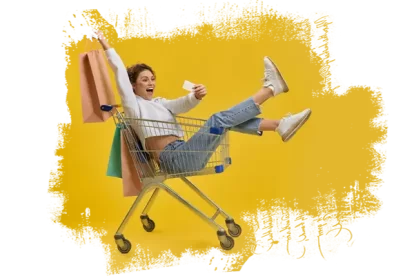 Shopping Cart Must Haves Holiday Hunting Season is upon us, and as ecommerce store owners, it's important to have all the right equipment in place to help your customers to…
Read More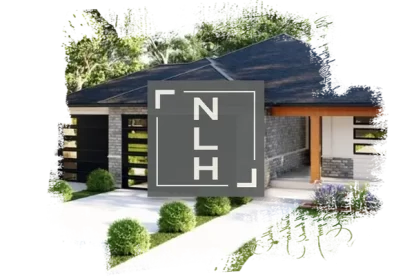 As a growing company led by incredible professionals, Next Level Homes builds both single-family homes and residential communities throughout Salt Lake and Utah counties. In its first year, the team…
Read More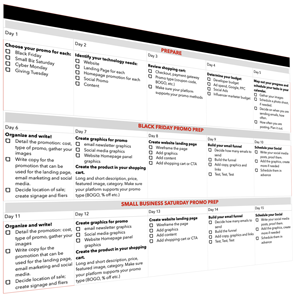 Marketer's Guide to Prepare for Black Friday
Dive into the details of preparing for a Black Friday campaign. Join us all month as we help you work out the details of your Black Friday promotions!
Do you need help finalizing the GA 4 account set up?
Fill out this form and let us do the work to upgrade your GA4 account. If you are an existing customer we just need to finalize the set up. If you are a new customer we can create an account from scratch.