Welcome to The Compass Newsletter!
My name is Sarah Johnson, co-owner of JamboJon. Did you know the word Jambo, pronounced (jahm-bo) is a Swahili word meaning "hello!"? We want to say hello in a new way with, Compass, the Monthly Internet Guide for Adventuring Business Leaders. We are so grateful you are part of the JamboJon community. We hope you stay onboard for an exciting adventure!
This newsletter provides relevant and timely information about your website, including tech updates. We are sharing marketing strategies and step-by-step guides, plus each issue will include a free download to increase your reach, clarify your message, or create a promotion for the holidays.

This month we are diving into the new Google Analytics launch, a blueprint for your next marketing campaign, and showcasing work that was just completed for UMC, one of the largest HVAC and plumbing companies across the Intermountain West! 
Scroll down to read more!
Sincerely,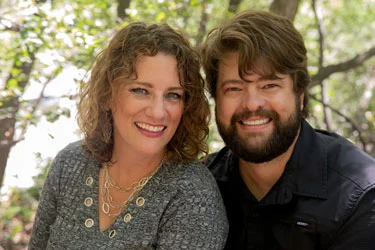 Sarah Johnson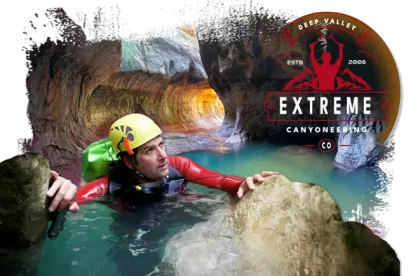 Have you ever been on a wild, outdoor adventure like canyoneering? This is a thrilling, physically-taxing experience that requires preparation, expert guides, and a courageous heart! Preparing to market your…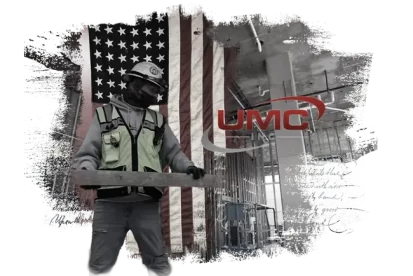 A Streamlined Online Experience From the beginning, the family-owned team at UMC, Inc. has sought to train and educate workers to not only meet industry standards but exceed them. This…
Read More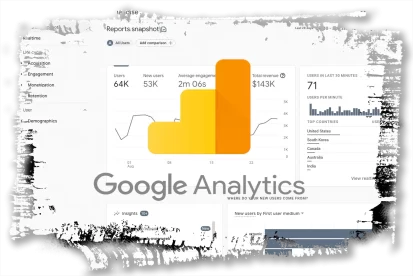 What you need to know about GA 4 Google Analytics has recently unveiled a huge upgrade. The new platform is called GA4. Your Universal account will no longer collect information…
Read More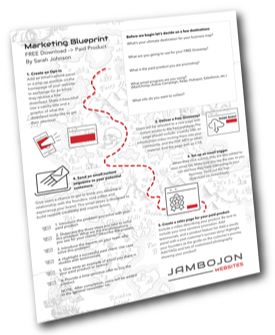 Get Instant Access to the Marketing Blueprint!
We'd love you to receive a free blueprint on crafting your own marketing blueprint. Get instant access now by adding your name and email.
Do you need help finalizing the GA 4 account set up?
Fill out this form and let us do the work to upgrade your GA4 account. If you are an existing customer we just need to finalize the set up. If you are a new customer we can create an account from scratch.